Holidays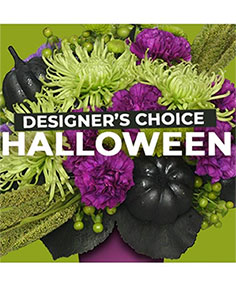 It's the scariest time of year! Are you throwing a freakishly frightening Halloween party this year? Perhaps you're just decorating your home for the holiday. No matter what your plans are this Halloween, Maple Grove Floral is your one-stop-shop for all-things Halloween! I know what you're thinking, "Flowers for Halloween?" but you'd be surprise what creative florists can come up with! Let Maple Grove Floral in Maple Grove take your Halloween party or get-together to the next level!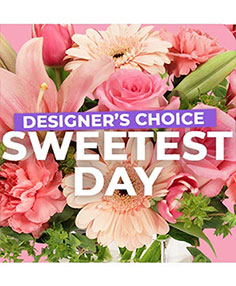 Sweetest Day is like a mix between Valentines Day and Thanksgiving. It's a day to give thanks for those extra-sweet people in your life. The holiday originated with a candy store owner who wanted to bring cheer and some happiness to the lives of those who were often forgotten. A great way to celebrate Sweetest Day is by ordering a gift basket of sweet treats from Maple Grove Floral for your someone sweet.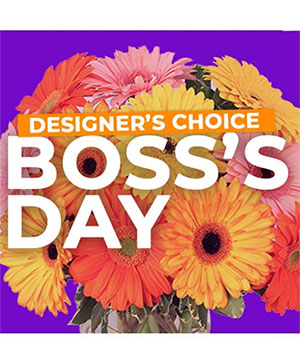 Flowers never fail to bring a smile to someone's face. Who could use a smile more than your boss? Maple Grove Floral can help you choose a fantastic floral arrangement that's sure to make your boss turn that frown upside down. Who knows, maybe you'll get out of work a few minutes early?